Susanna-Cole King collects hobbies often, and fervently.
"In our culture, that's not as valued anymore," the full-time nanny said. "Part of the reason that I never went to college was, it's not that I don't have any interests. The problem is that I have too many interests and passions and things I'm into to narrow it down to one."
King's interest du jour is flower arranging, which the 25-year-old picked up recently; on a recent day, she spent nine hours assembling bouquets for her friends before hosting a brunch, each of which King tailored to their personalities.
"Sometimes after awhile it fizzles out," King said of her passions, which also include reading, writing, traveling and collecting. "Sometimes it doesn't."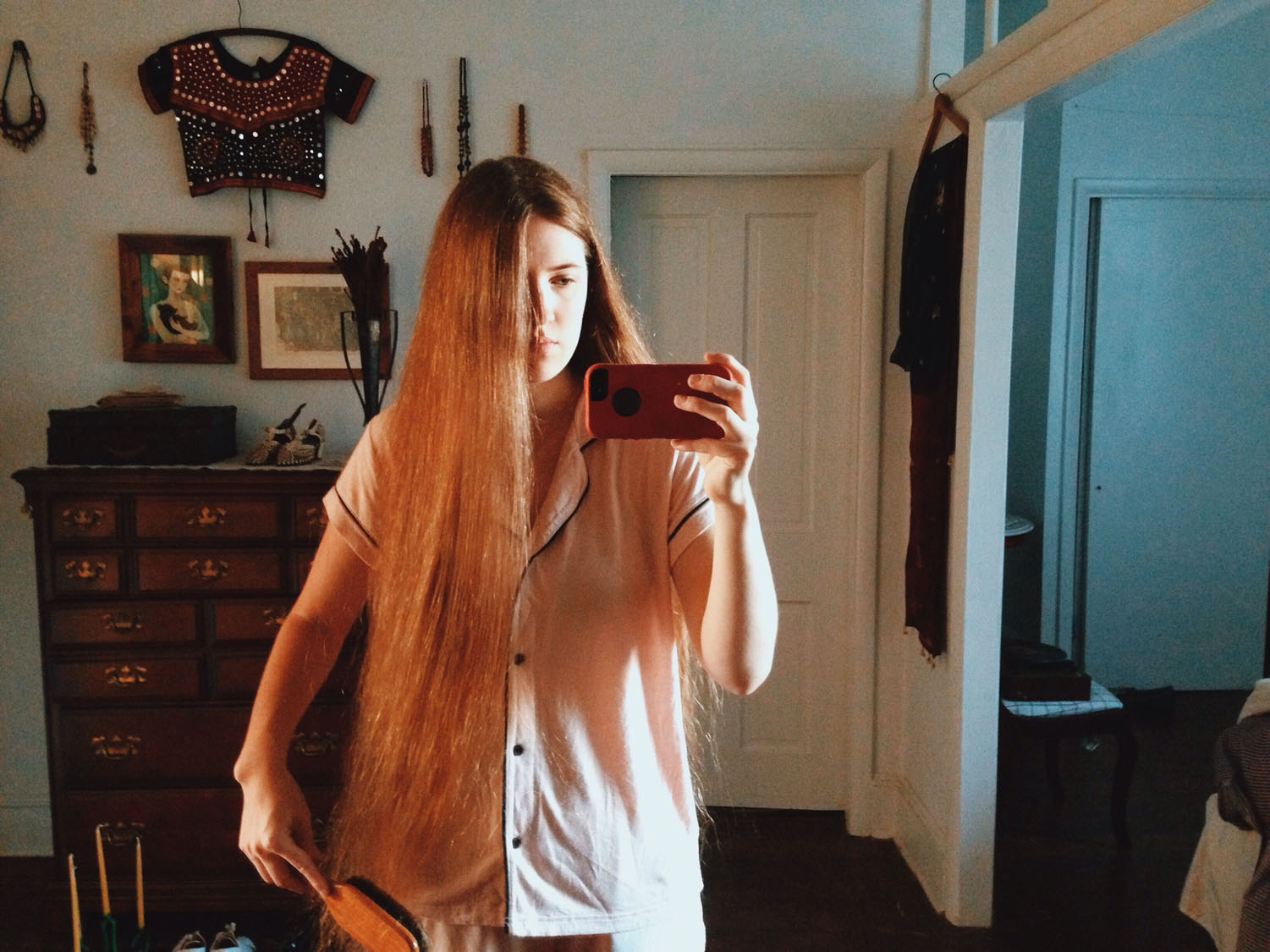 A love of historical architecture has never fizzled, which makes King's Bolton Hill neighborhood perfectly suited to her. She prefers the city to Baltimore County, where her family moved when she was 9, and before that Mississippi, Georgia and Missouri.
Unsurprisingly for a collector of old, flawed objects, King is happiest living in an imperfect city.
"I think I also enjoy being part of a city where I feel like there's a lot of work to be done," she said. "Baltimore's a city that's kind of like an underdog that has a lot of potential."
24 hours with is a series highlighting a day in the lives of Baltimore's creatives and characters, from their perspective. If you would like to suggest someone to be featured, please email community coordinator Quinn Kelley at qkelley[at]baltsun[dot]com.