"Anytime you see a car burning tires flying around," said Chris Forsberg, "it looks impressive."
Forsberg, a 33-year-old professional drifter and Hampden resident, discovered his passion at age 16 when he and his similarly thrill-seeking friends became licensed to drive.
"We started to develop this urge to go express ourselves with these cars, and drifting seemed to be the most suitable way to do so," he said. "It's more of a show than it is a race."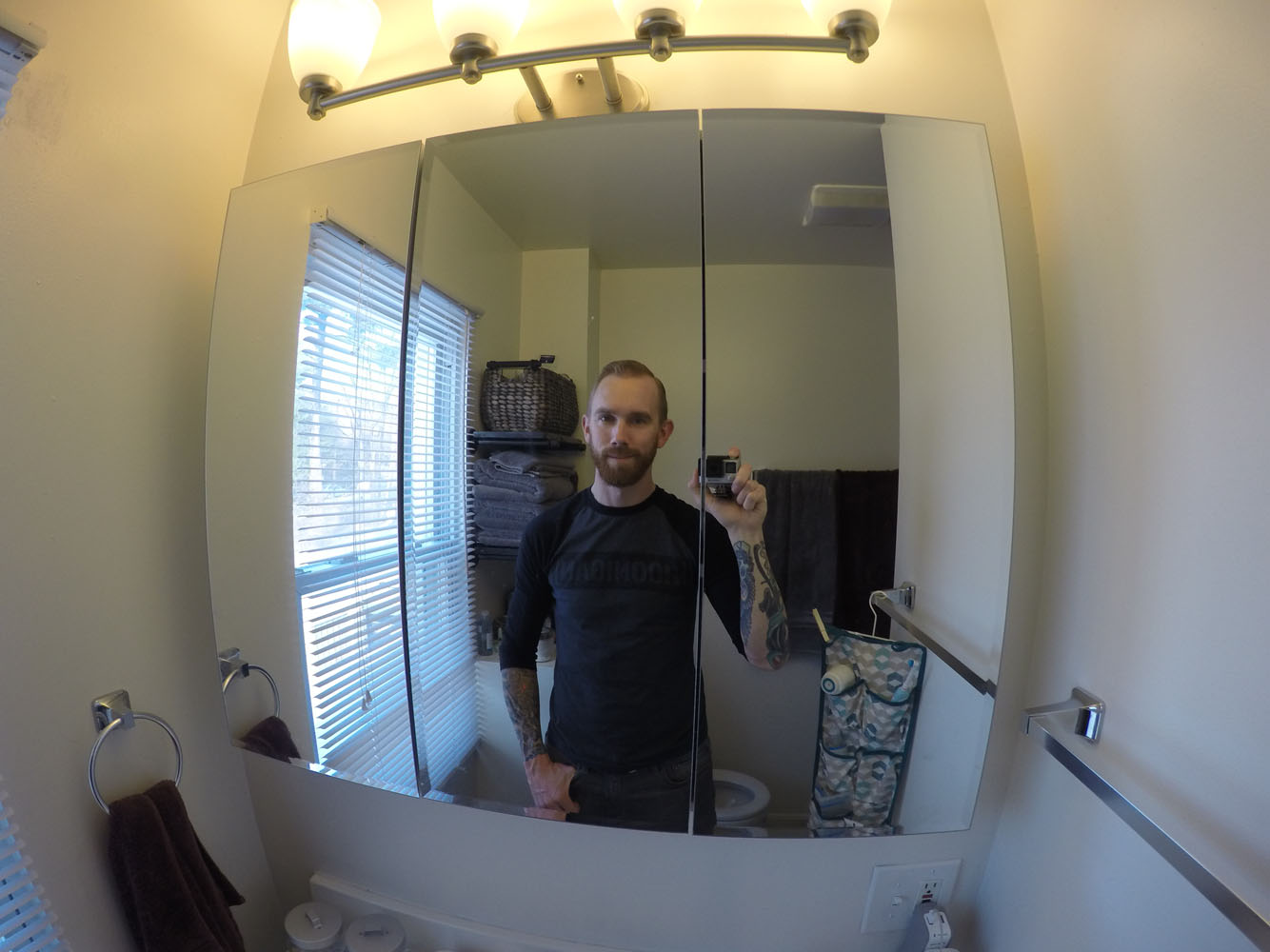 Now Forsberg, who moved to Baltimore with his wife in 2012, is gearing up to defend his title as Formula DRIFT Pro Champion in the first round of this year's competition, which begins Friday in Long Beach, Calif. — "the highest standard, the pinnacle, the final destination, if you will" of the sport of drifting. Drifting, which is essentially "professional stunt driving done on a competition level," is comprised by three aspects: speed, line and angle.
Formula DRIFT is a full-time job for Forsberg, who sometimes is recognized in Baltimore for commercials he's been in or videos he's uploaded. (Forsberg also boasts an impressive social media following.) He'll be training with his team constantly until the season ends in October.
"We're always pushing to find the next thing that will give us the competitive edge," he said. "There's never really a point where you can sit idly and wait for something to happen, because the competition will catch up."
24 hours with is a series highlighting a day in the lives of Baltimore's creatives and characters, from their perspective. If you would like to suggest someone to be featured, please email community coordinator Quinn Kelley at qkelley[at]baltsun[dot]com.