Lou Catelli, "patron saint of Hampden," will tell you his real name — Will Bauer — but not the story behind the pseudonym. Or his real age. (It's not 26, like his Tinder profile suggests.)
"I like keeping the mystery of the story alive," he said.
Catelli, who moved to Hampden in 2008, is the vice president and treasurer of the Hampden Community Council, and also works for Genco Pura, Ltd., which helps open businesses, find locations and pair landlords with tenants. About 90 percent of the businesses Catelli works with are in Hampden — such as Arthouse, Corner BYOB, The Food Market and The Charmery — where Catelli prefers to spend most of his time.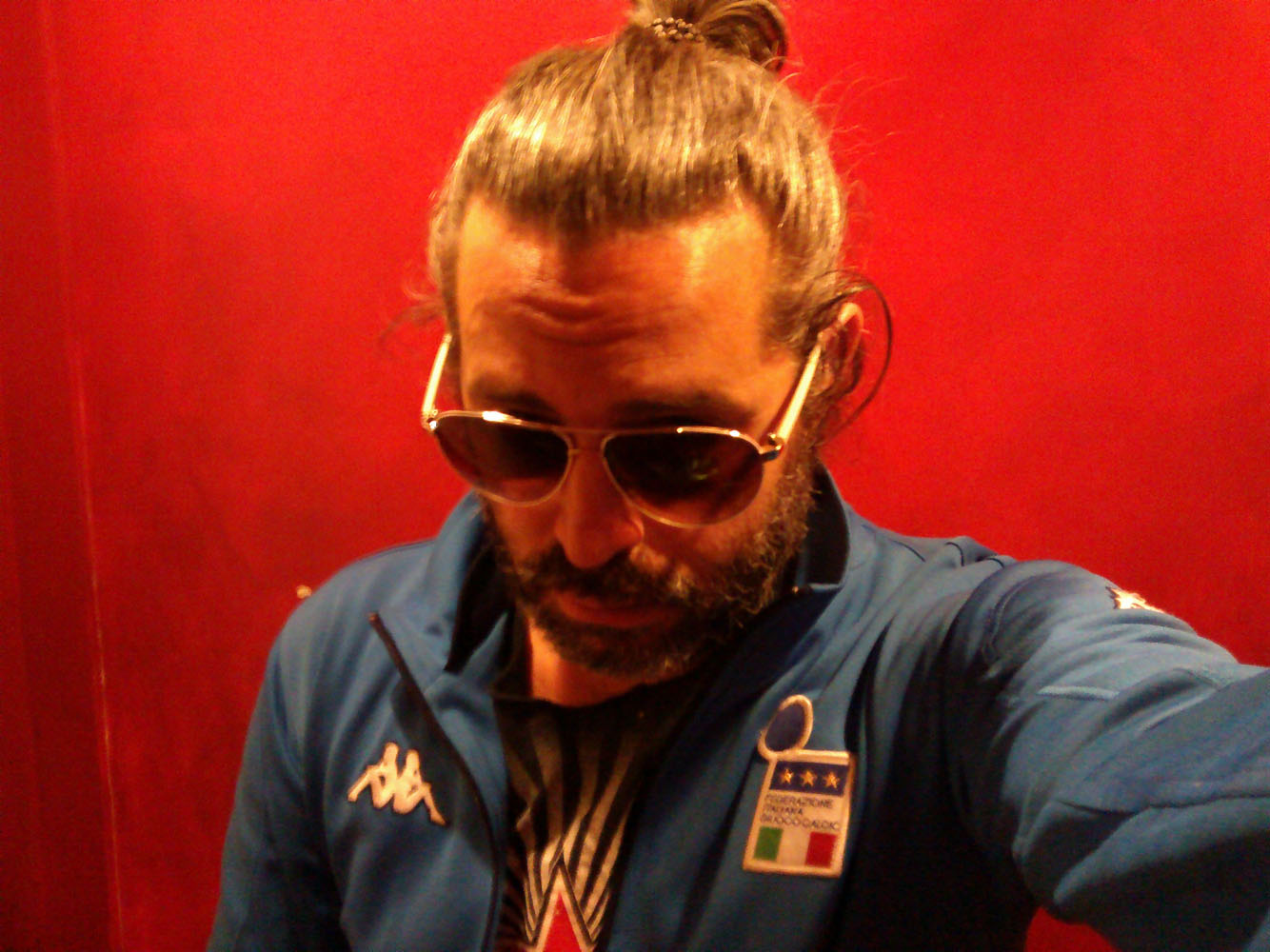 "The more time I spent doing the business stuff, the more time I wanted to do the residential stuff," he said. "It's a perfect balance, a perfect mix in a perfect neighborhood."
Most often recognized for sporting short-shorts year round (he only wears pants when visiting the liquor board or officiating a wedding), Catelli tries "to be everywhere all the time" — which is why we asked him to show us Baltimore through his eyes. The photos Catelli took on Tuesday and captioned himself represent a typical day in his life, he said, but with less time spent on Tinder and Reddit than usual.
"My typical days and nights are spent up and down the streets of Hampden," he said. "You never know what the night is going to bring."
24 hours with is a series highlighting a day in the lives of Baltimore's creatives and characters, from their perspective. If you would like to suggest someone to be featured, please email community coordinator Quinn Kelley at qkelley[at]baltsun[dot]com.