winter solstice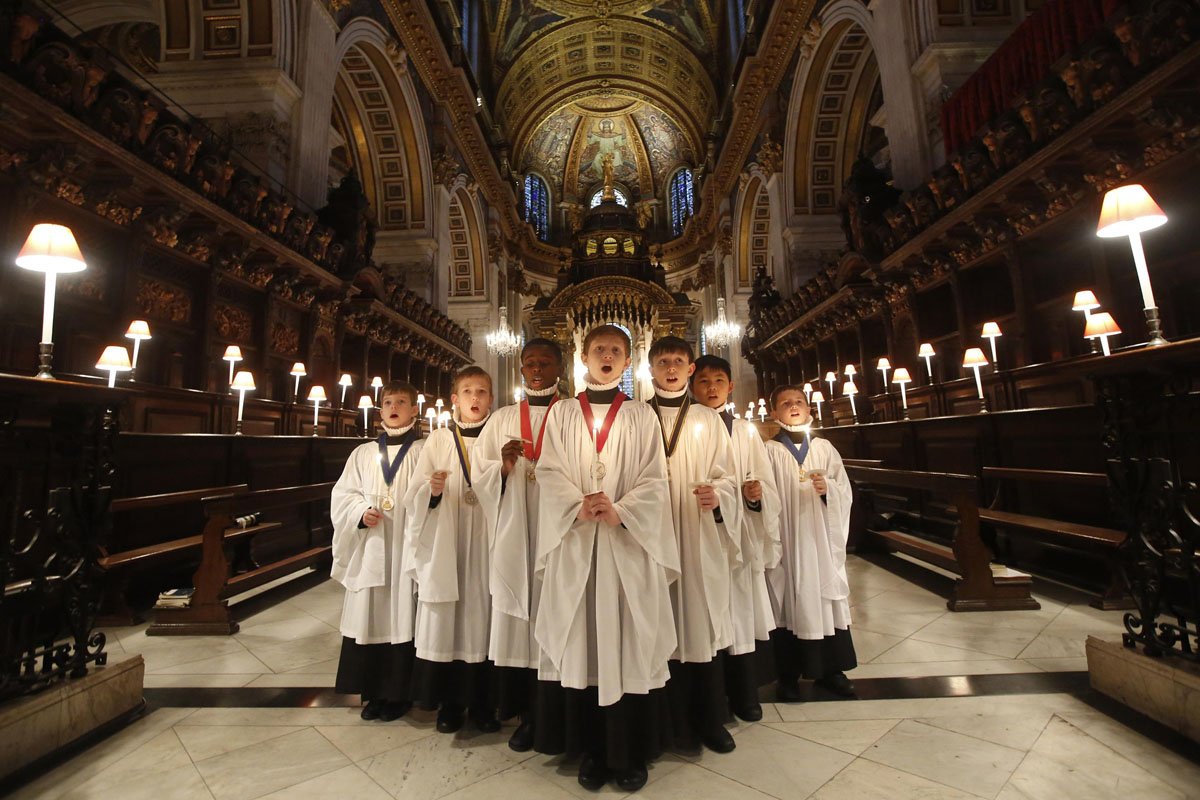 The day in photos around the world.
Despite the rain and wind, a large crowd gathered at the famous historic stone circle Stonehenge to celebrate the sunrise closest to the Winter Solstice, the shortest day of the year – an event claimed to be more important in the pagan calendar than the summer solstice, because it marks the 're-birth' of the Sun for the New Year. Photographs by Matt Cardy of Getty Images.
Summer officially kicked off in the Northern Hemisphere on Friday, as the summer solstice arrived. With the sun shining for its longest amount all year, observances of the day often includes outdoor festivities at megalithic prehistoric monuments like Stonehenge. Meanwhile, across the equator, the Southern Hemisphere is experiencing its shortest day of the year, which comes with celebrations of its own.