synchronized swimming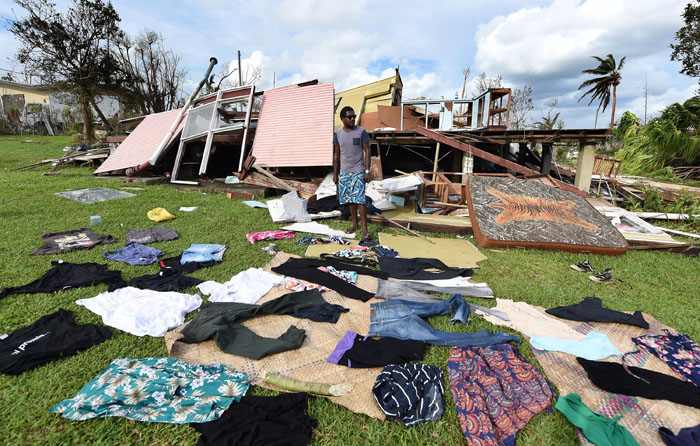 The day in photos from around the world.
Vietnam remembers the horrors of Agent Orange sprayed by U.S. troops in the 60's, Indian Hindu devotees form a human pyramid during the Janmashtami celebrations, jets rehearse for the Russian Air Force's 100th anniversary flight show and more in today's daily brief.
More
The Darkroom highlights the art of motion by featuring some of the best experimental photography being taken at the 2012 Olympics in London. Weightlifting, canoeing and badminton are a few of the latest sports to be added to the creative series below.
The following gallery highlights the use of multiple exposures, fish-eye lenses and extended exposures in creating artistic sports shots.
More