South America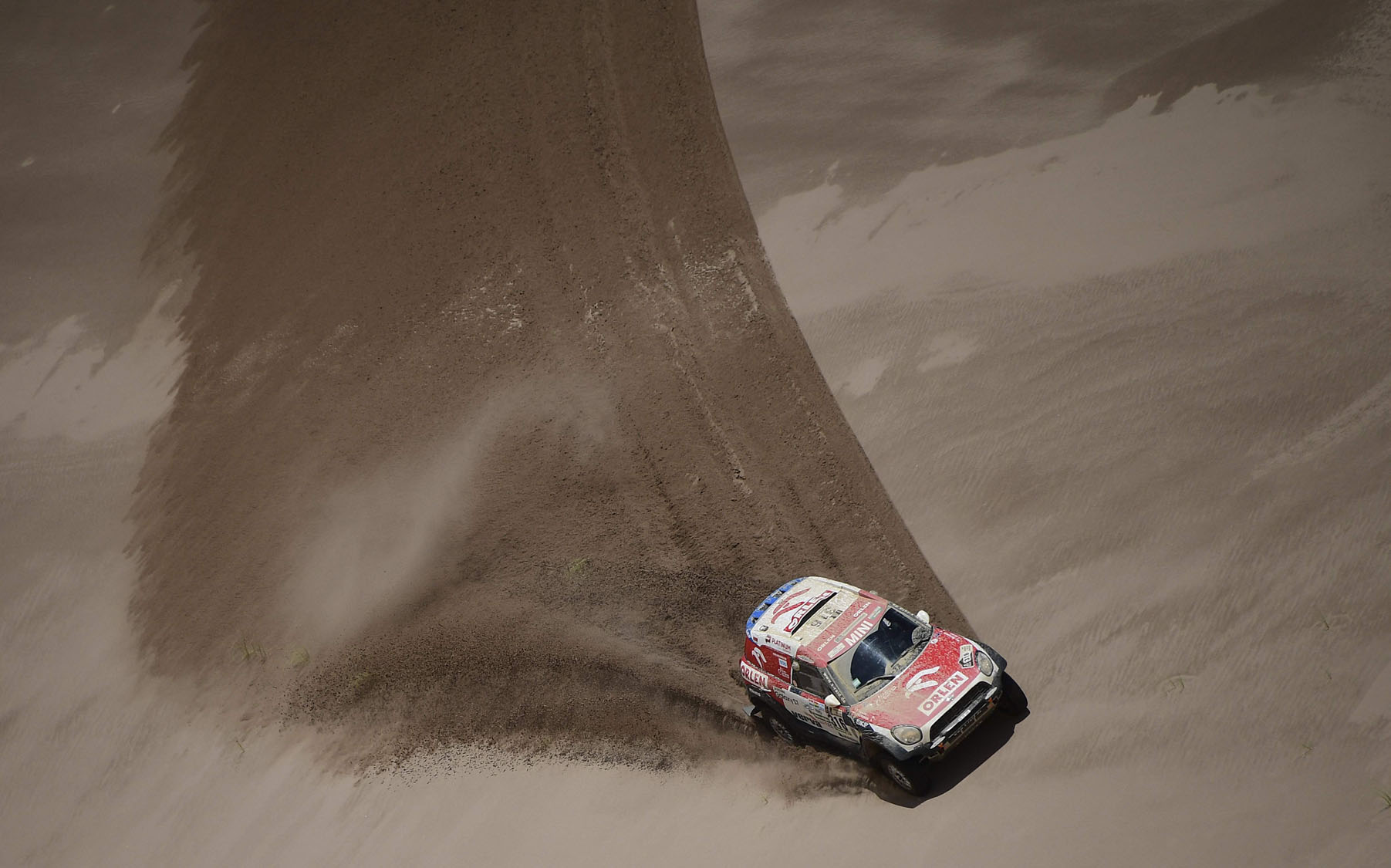 Photos from Stage 4 of the Dakar 2017, an off-road racing rally, in Bolivia.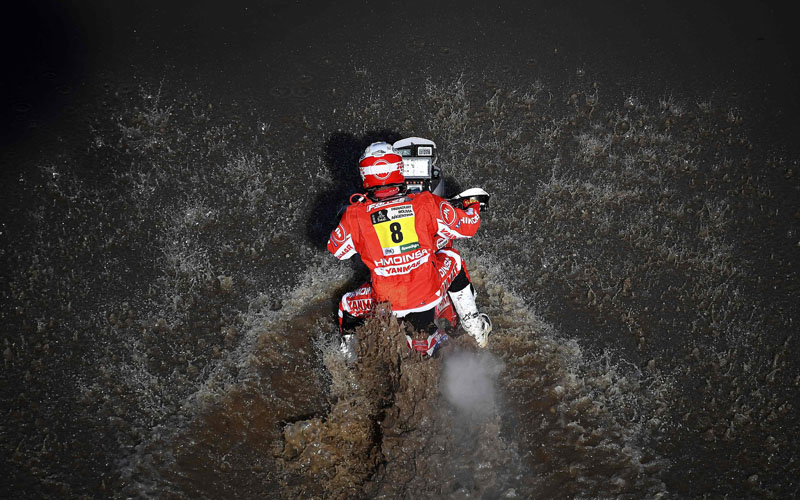 Professionals and amateurs on four and two wheels are about a quarter of the way through the 2017 running of the Dakar Rally, a grueling — and, over the course of its 39-year history, sometimes deadly — off-road endurance race. Originally run from France to Senegal, the race, inspired by a rider in a traditional rally who got lost in the desert, was moved to South America eight years ago due to security concerns. This year's rally started Monday in Asuncion, Paraguay, and is scheduled to finish Jan. 14 in Buenos Aires.
Pole dancing has not only gained momentum as a fitness craze at local gyms, but also among some very talented gymnasts and athletes around the world. And to prove that the pole has successfully extended outside of the strip clubs form which it originated, this past weekend, Buenos Aires was inundated with swinging (and properly covered) women, and for the first time, men, competing in the South American Pole Dancing championship.
The competition was fierce between this year's 76 South American athletes, but one country managed to take hold of the top spots. Rafaela Montanaro from Brazil was crowned as the Miss Pole Dance South America 2012 Champion, while fellow Brazilian Carlos Franca took the prize for the men. Both winners will represent their continent at the Pole Dancing World Championship in Europe next year.