NHL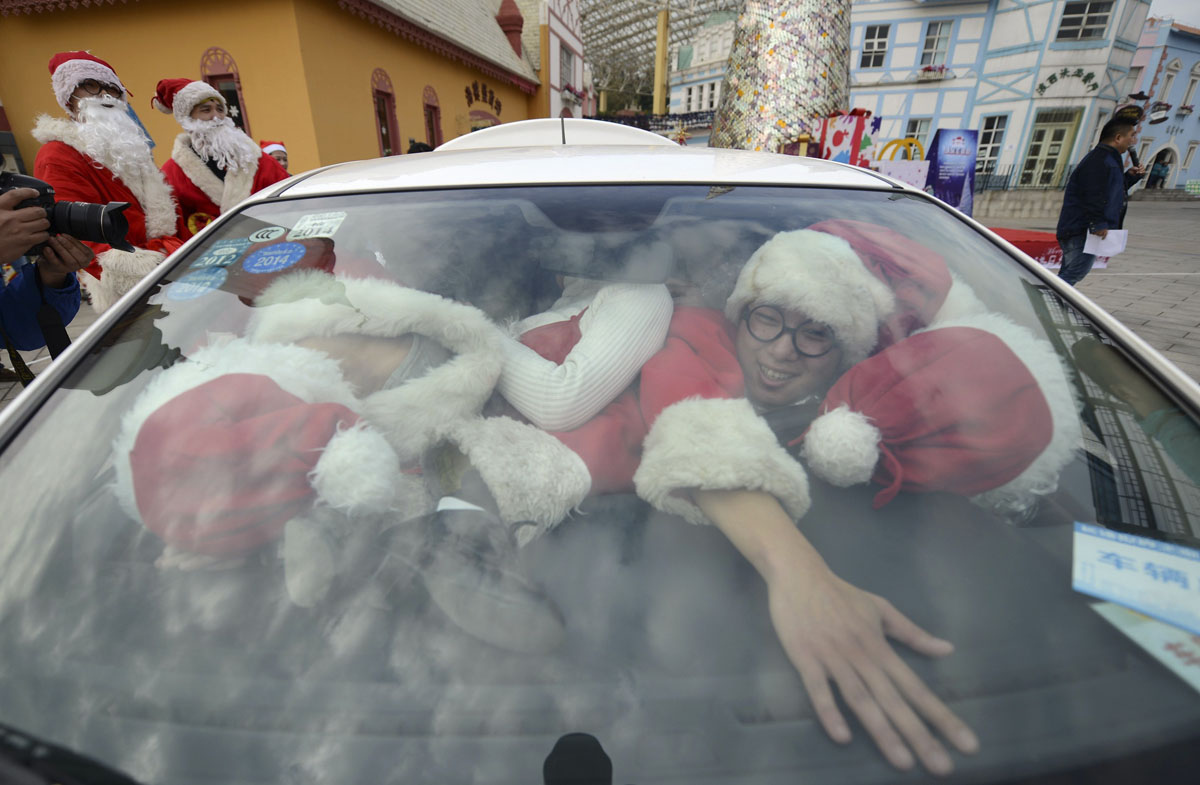 The day in pictures around the world.
The day in photos around the world.
Catherine, Countess of Strathearn shoots some hoops, a 1989 flying Ford Fiesta returns to the roof of Cologne's city museum, temperatures in Germany expect to take a turn to the warm side and more in today's daily brief.