murals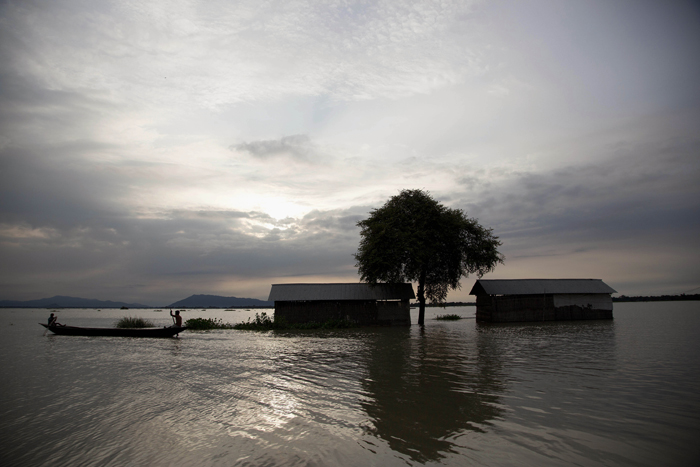 The day in photos around the world.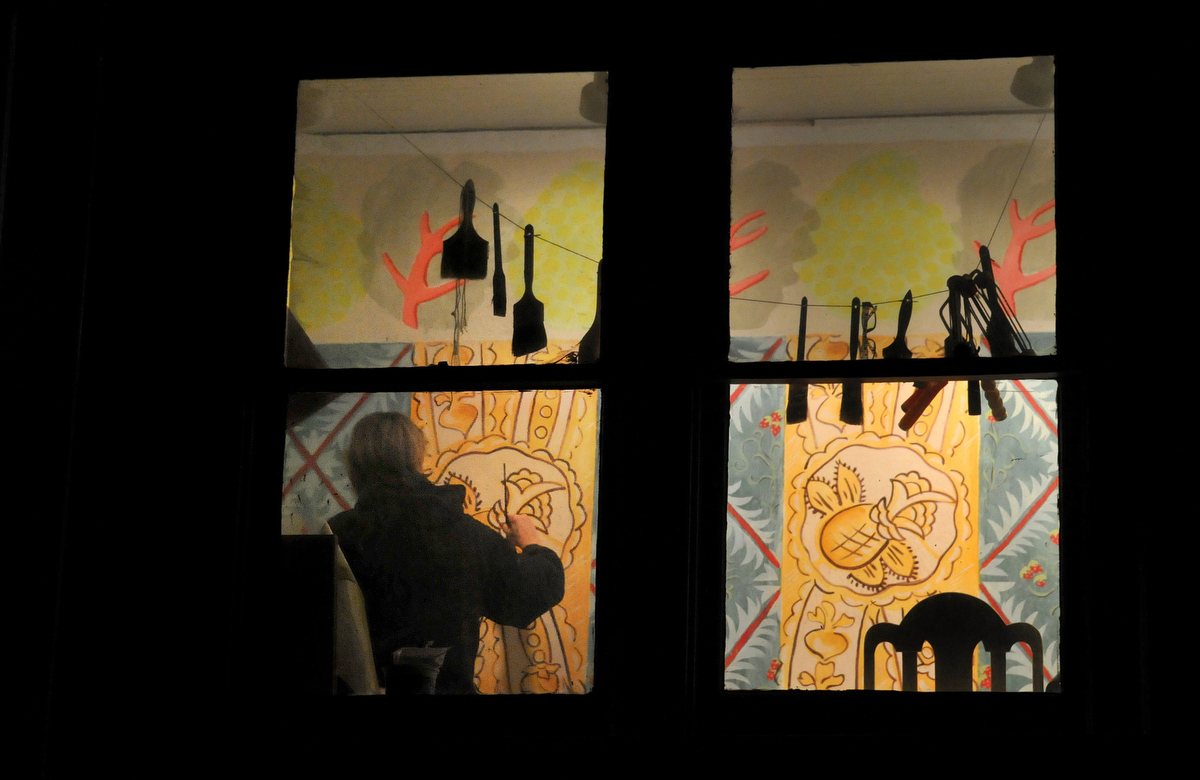 With a flick of her stubby paintbrush, artist Kim Parr Roenigk blocks in the flamboyant gesture of a Flamenco dancer. Another day, her sure hand outlines Matisse-like pineapples. These are some of the images springing to life on a dozen large canvases at her Ellicott City studio. Once completed, the murals will be rolled up and delivered to the boutique Ivy Hotel, under construction in Baltimore City's Mount Vernon neighborhood. The 1889 mansion at North Calvert and Biddle Streets, originally a private residence, became the city-owned Inn at Government House in the 1980's. More decorative painting by Roenigk and other local artists is already in place at the luxury private hotel, which is slated to open this summer.
One of Baltimore's most charming assets are its hundreds of murals artfully sprayed, stenciled and painted across a broad canvas of city buildings. How wonderful it is to turn a corner and be surprised by a striking painting 30 feet high. Or, to pass by the same mural every day, and marvel at how it seems to change with the time of day and the weather. These kaleidoscopes of colors and graphic imagery affirm a dynamic city teeming with creativity and promise.