May Day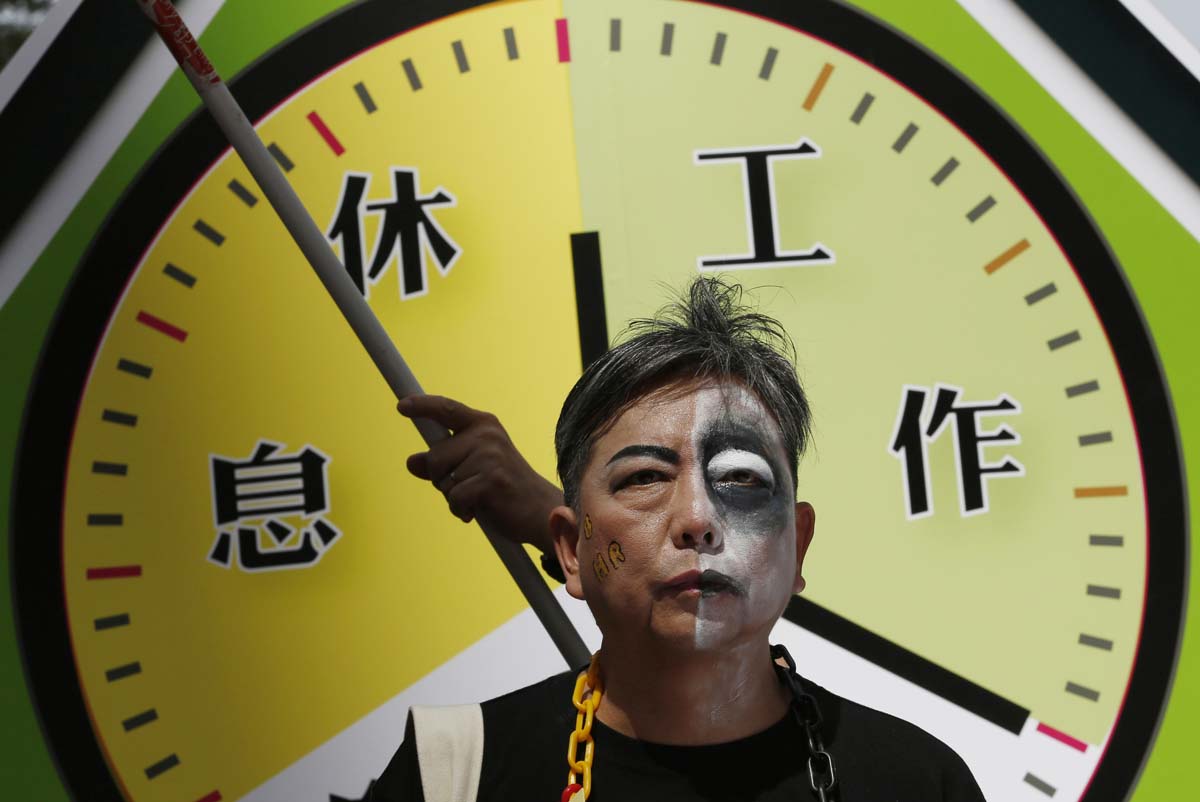 The day in photos from around the world.
Men with paddles swat at balls in Tokyo, civic engagement can now lead to forced confinement of uninvolved bystanders in America, and an Afghan province mourns coal miners killed in a collapse. Those are among the stories told by today's daily photo brief.
 
More
May Day or International Workers' Day has become a day of protest for many in the world demanding better working conditions, higher wages, and social equality. It began as a commemoration of the 1886 Haymarket Riot in Chicago, a peaceful protest for the right to an 8-hour workday that became a deadly clash with police. Today it is celebrated in more than 80 countries.