Louisville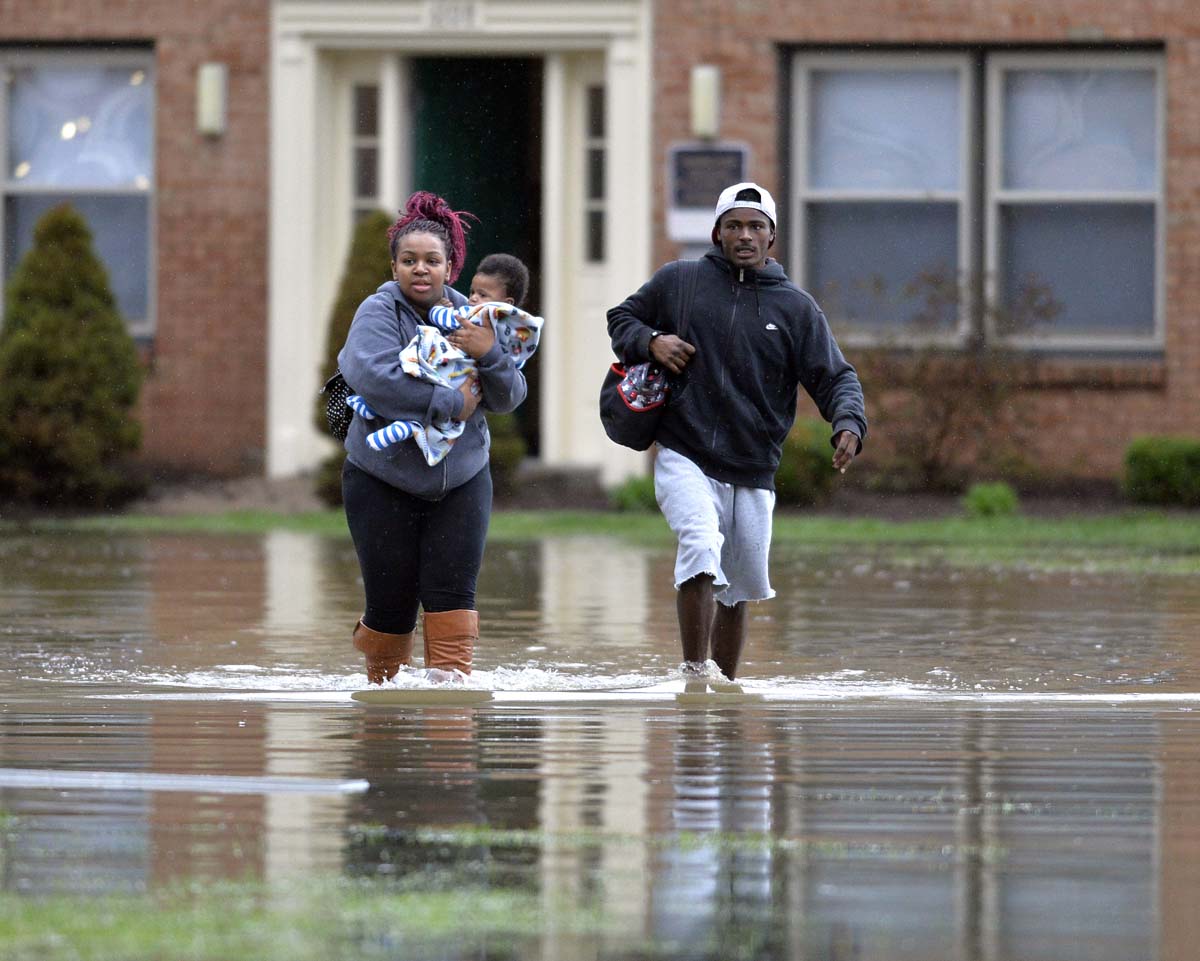 The day in photos from around the world.
Orb, co-owned by Stuart Janney III, won Kentucky Derby glory Saturday — through the mud — in 2:02.89 to win by 261/27 lengths. Can Orb win the Triple Crown? He'll have to prove himself again come May 18 at the Preakness Stakes in Baltimore, Maryland in the second leg of the thoroughbred racing competition. Weigh in on our FB page or in the comments section.
View more photos from the 139th Kentucky Derby.