Lisbon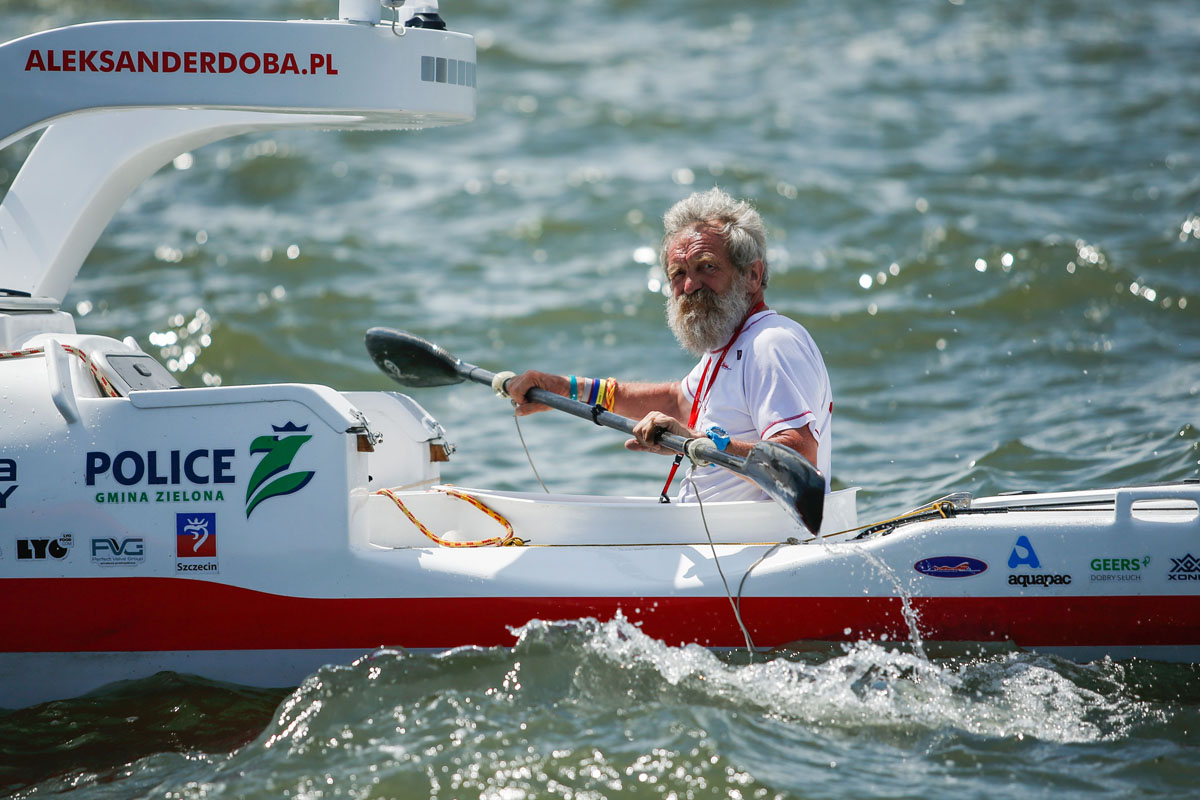 Polish kayaker Aleksander Doba begins his transatlantic kayak adventure from New York to Lisbon.
The Lisbon Ole Fashion Christmas Horse Parade was held for the second year on Saturday. But with the number of people who showed up to see the holiday-dressed horses parade through town, you'd think it had been going on for decades.
The parade moved west across Frederick Road in Lisbon, in Howard County, and featured horses and people of all sizes, wearing any number of holiday and Christmas costumes. Watch the video below the gallery to see some action from the parade.
Lord Justice Leveson releases his offical report looking into the ethics of the British press, Miss Russia 2012 poses with a stuffed bear prior to a press conference, Austria is once again a winter wonderland and more in today's Daily Brief.