Havana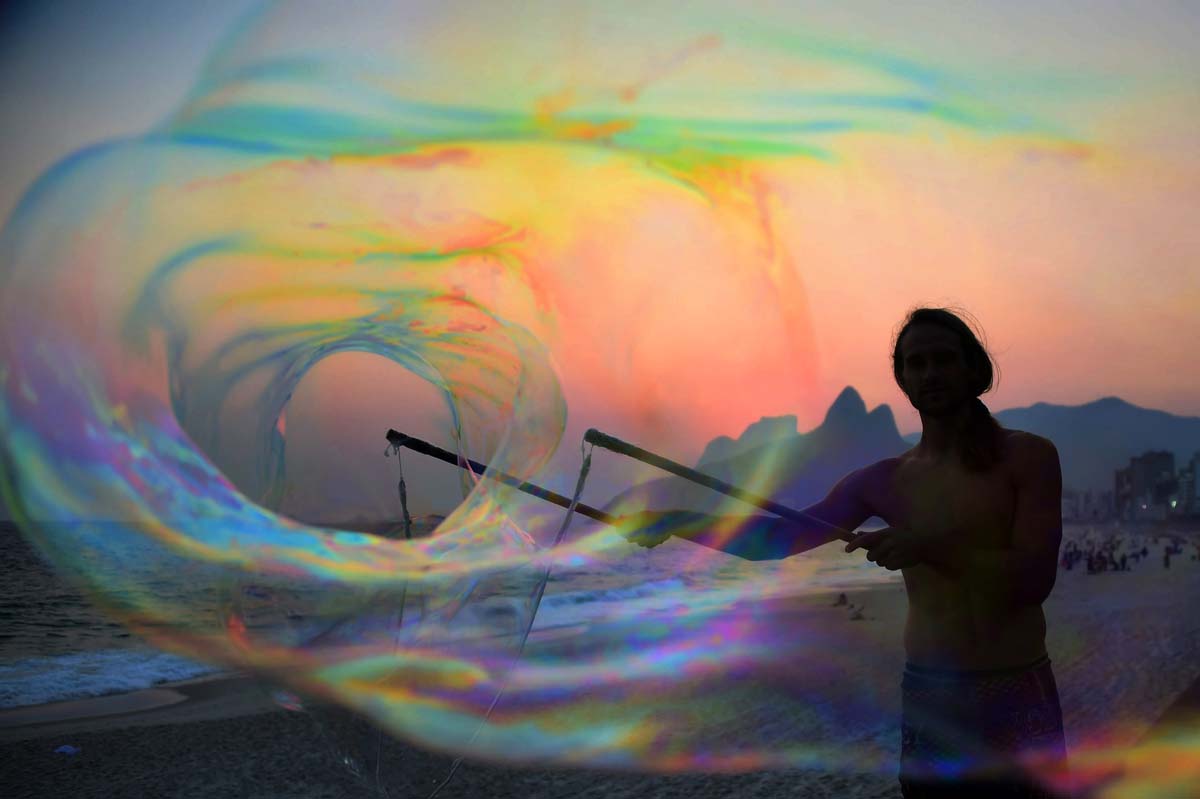 The day in photos from around the world.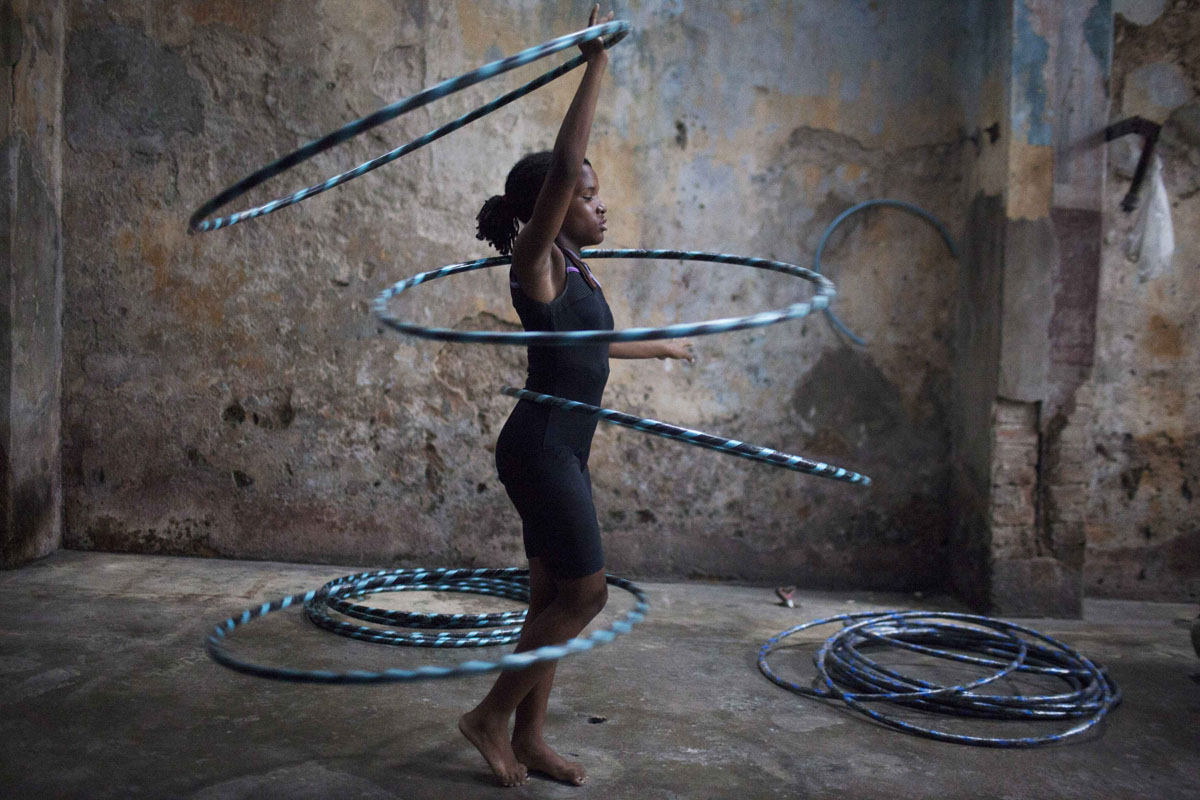 Inside an abandoned movie theatre on a noisy avenue in a working-class section of Havana, some 70 Cuban children as young as nine pursue their dream of joining the circus. The circus is a lucrative career path and a rare opportunity for Cubans to make real money on the communist-led island.
(Photos by Alexandre Meneghini/Reuters)
Baltimore photographer Lisa Dierolf Shires recently visited Cuba's capital Havana on a photography trip in February. Shires and a fellow photographer friend did the research, practiced their Spanish and came up with a logistical plan. The duo made it to Cuba by way of Cancun – barely making their flight after they ran into complications in purchasing their tickets in Mexico. After converting Canadian dollars to Mexican pesos for flights at a terrible exchange rate and adapting to changes in original plans and funds, they focused their stay in the capital city. "The people were very patient with our Spanish and were very kind," Shires said. "There was a separation between old and young on the contentment of the condition of the country." The difference being that the younger generation was ready for change and access to information, she explained.
The Darkroom caught up with Shires who talked about Old Havana, its people, culture and daily life in a post-Fidel Castro Cuba.