Ferrari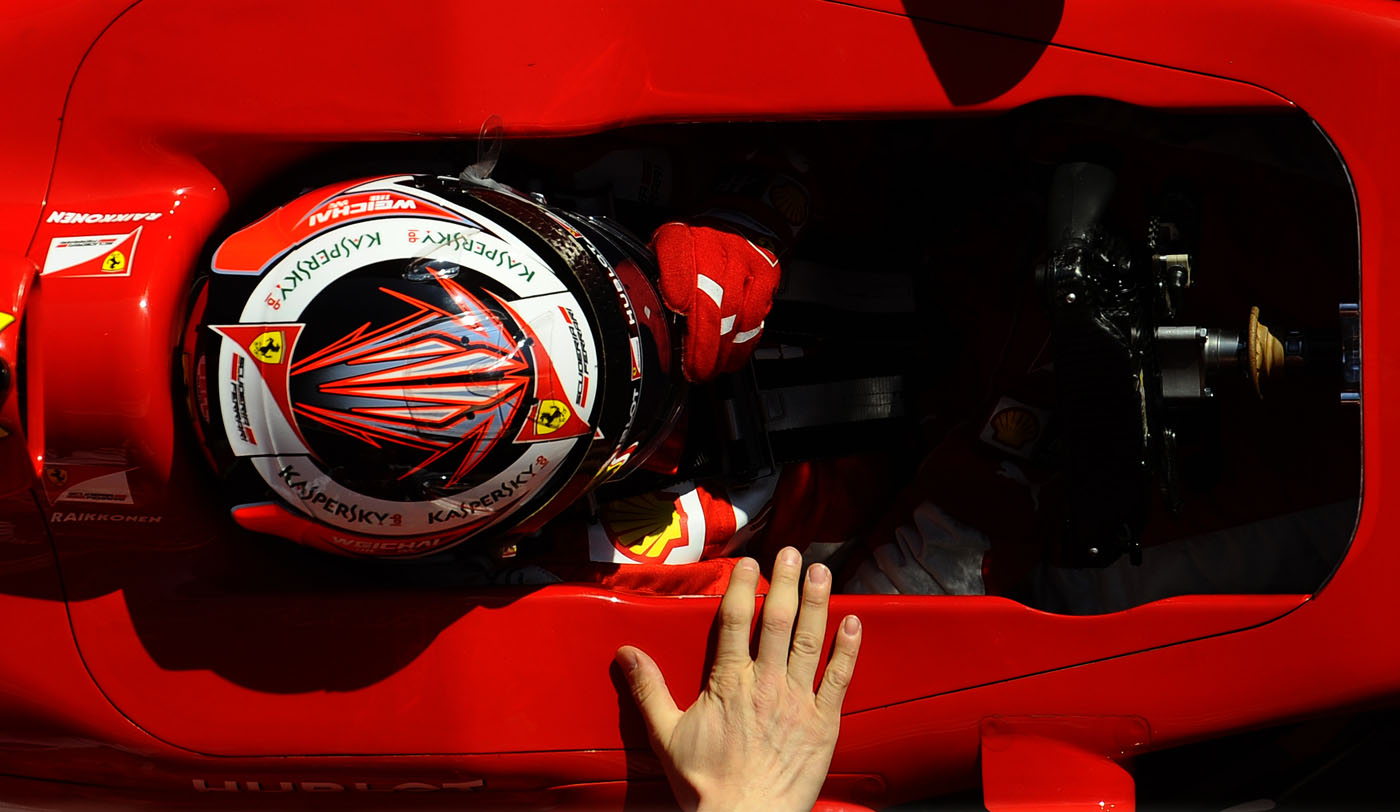 The day in photos from around the world.
The Ferrari hybrid known as LaFerrari made it's debut in Geneva and recently was unveiled in Paris. The name has been controversial with automotive aficionados, who see the label as a break from the rich past of the great Italian car maker. The LaFerrari production will be limited to 499 copies, which will make it quite the collectors item for the rich and famous.
On press day the 83rd Geneva International Motor Show opened its doors to displayed the latest models from the auto industries' leading manufacturers. On display are some of the desirable autos on wheels. Such cars as the Lamborghini Veneno with a price tag of $3.9 million, the new LaFerrari hybrid from Ferrari, slick looking McLaren P1 and the new Chevrolet Corvette Stingray convertible where decked out for display. The show takes place at the Palexpo exhibition center this week in Geneva, Switzerland and will be open to the public March 7 – 17, 2013.
The European market suffered a devastating sales year in 2012 and there is little sign of a rebound in sight for the auto industry as they gather in Geneva for one of the most important car shows of the year.