Cape Town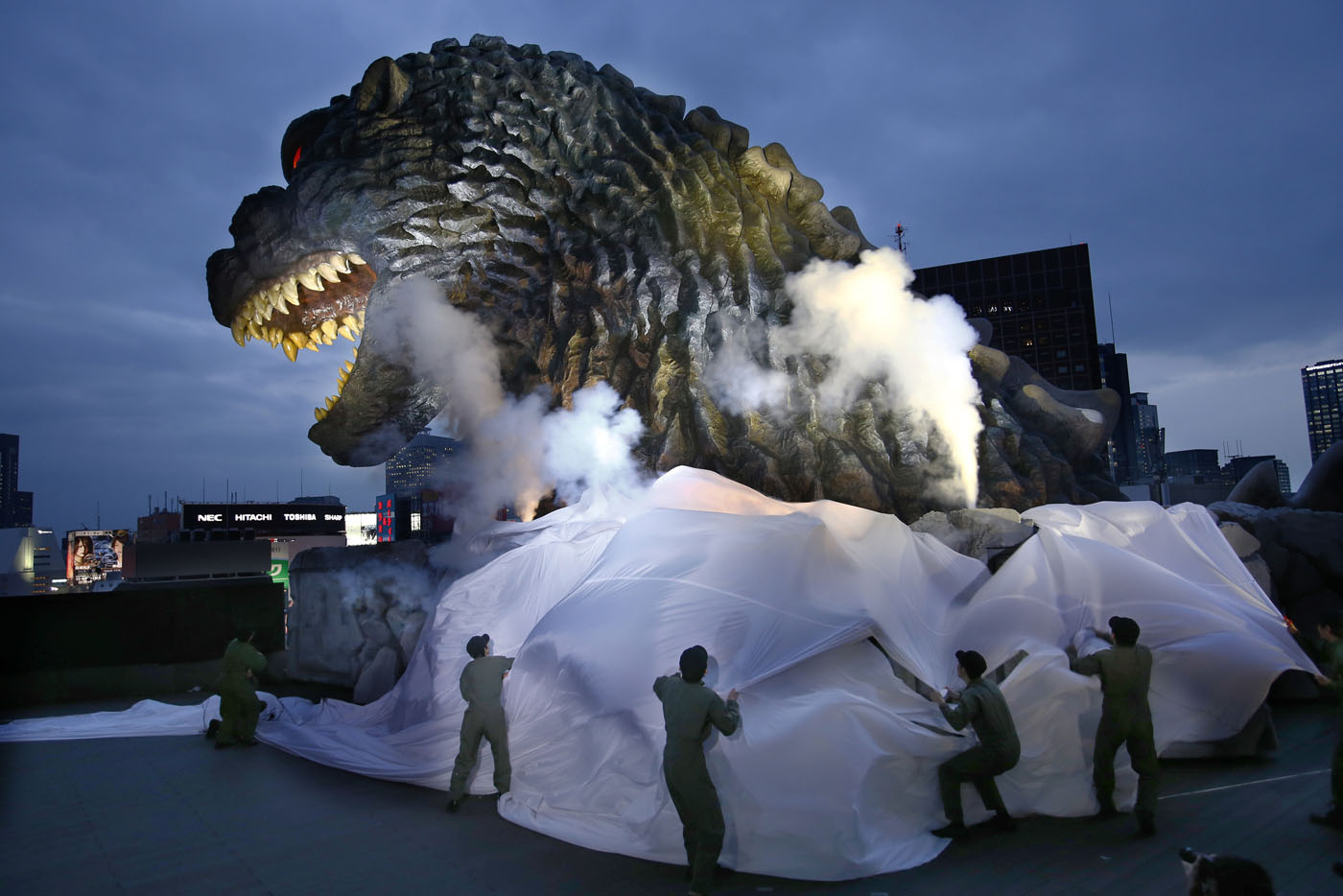 The day in photos from around the world.
Earth Hour, an annual event organized by the World Wide Fund For Nature, asks everyone around the world to turn off lights for an hour. The event is meant as a show of support for tougher action to confront climate change.
High fashion on display in Beijing, stumping on the Presidential campaign trail, fish that fly in Cape Town, South Africa and more in today's daily brief.