beauty pageant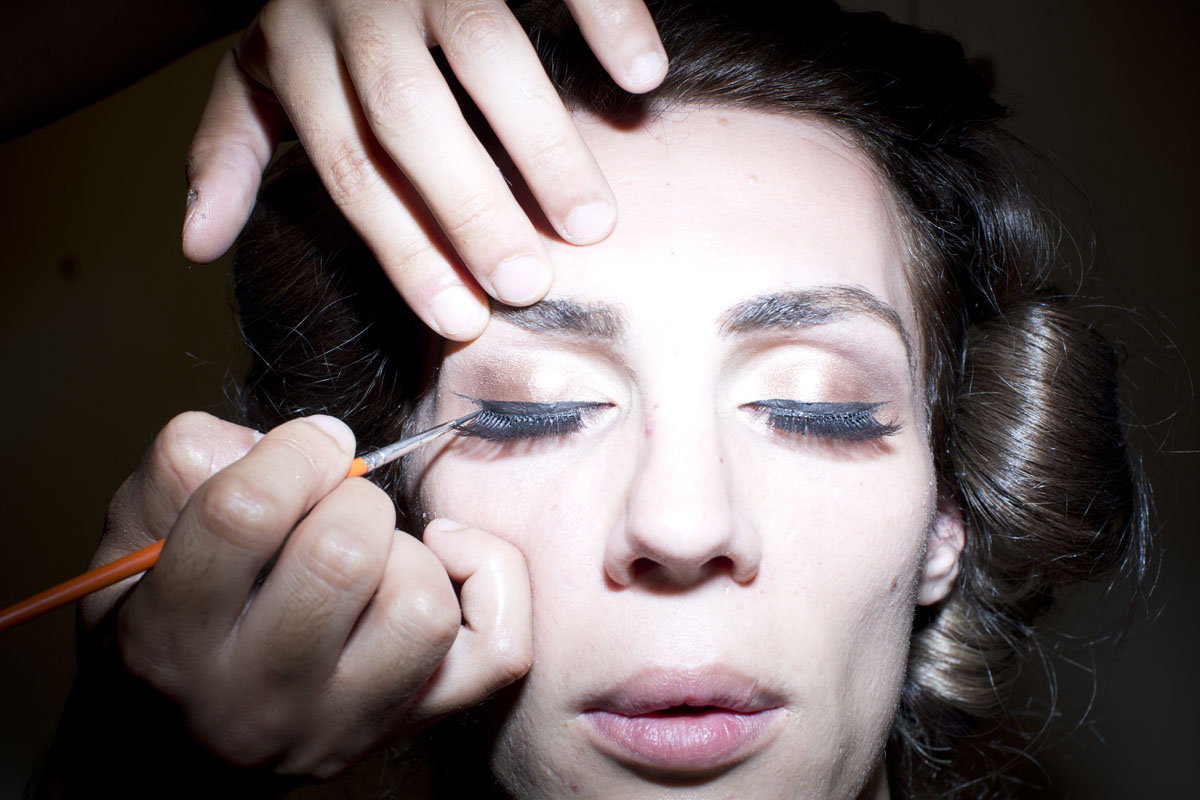 Talleen Abu Hanna, a 21-year-old Israeli from a Catholic Arab family, won Israel's first transgender pageant.
Scottish students' fun with foam, Miss Universe contestants outrageous outfits and Sikhs celebrate in today's daily brief.
Kevin Balot from the Philippines takes the crown at the Miss International Queen 2012 transgender/transsexual beauty pageant, Russian soldiers rehearsal for a military parade in Red Square, Shaolin monks perform qigong, pet owners show off their furry (and fur-challenged) friends and more in today's daily brief.